HOW IT WORKS!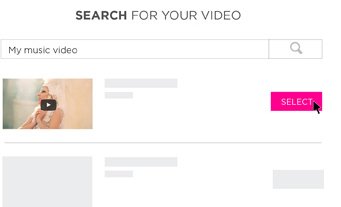 1. START YOUR CAMPAIGN
Sign up and search for your video. Choose budget and target audience. Done!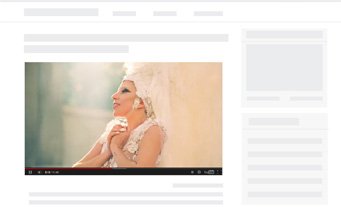 2. GET SEEN
Distribute your YouTube video through our trusted publisher network of 7,000+ blogs, websites, and social networks.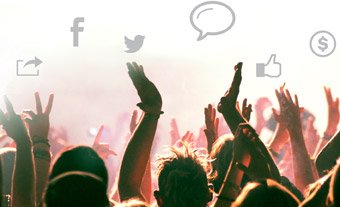 3. GROW FANS
Real people discover your music. Get more views and fans.
WE'VE HELPED MANY BANDS GET NOTICED
WHERE WILL YOUR VIDEO BE SEEN
At Promolta, we focus on quality, not quantity. We show your video to people who are most passionate about discovering you. Your video will be displayed within social networks, blogs, websites, news, and mobile apps.
SEE HOW YOUR VIDEO WILL LOOK ON DIFFERENT PLATFORMS
IN THE PRESS

"Promolta helps you get seen"

"Gain new fans"

"Engage and monetize audiences"
PROMOTE YOUR MUSIC VIDEO TO MILLIONS Get Seen by Real People. Get Real Fans. Sign Up Now!